MOBILE APPLICATION DEVELOPMENT
It's really high time for your business to adopt the latest and most modern technologies, like mobile applications etc. And if you are really passionate about the growth of your business and keep in pace with the latest technological advancements, it demands a perfectly crafted mobile application. Infinite Open Source Solutions (iOSS) will be your perfect companion in developing that efficient and user friendly mobile applications for your business.
We have more than a decade experience in developing mobile applications in both Android and iOS platforms.
Our dynamic and energetic mobile application development team will be always at your doorstep in creating the best-in-class mobile apps.
Contact us now, in case you are searching for the best mobile application development company in the IT sector, to develop an application for your business needs.
IOS Application Development
To reach out to a really big and corporate audience, building an iOS mobile application for your business plays a very important role. Develop your own iOS mobile application with the leaders in the field of iOS app development! We, Infinite Open Source Solutions have multiple years of experience and skill in developing really amazing iOS mobile applications for various clients across the world. We provide High-security encryption in all wallets and digital coins.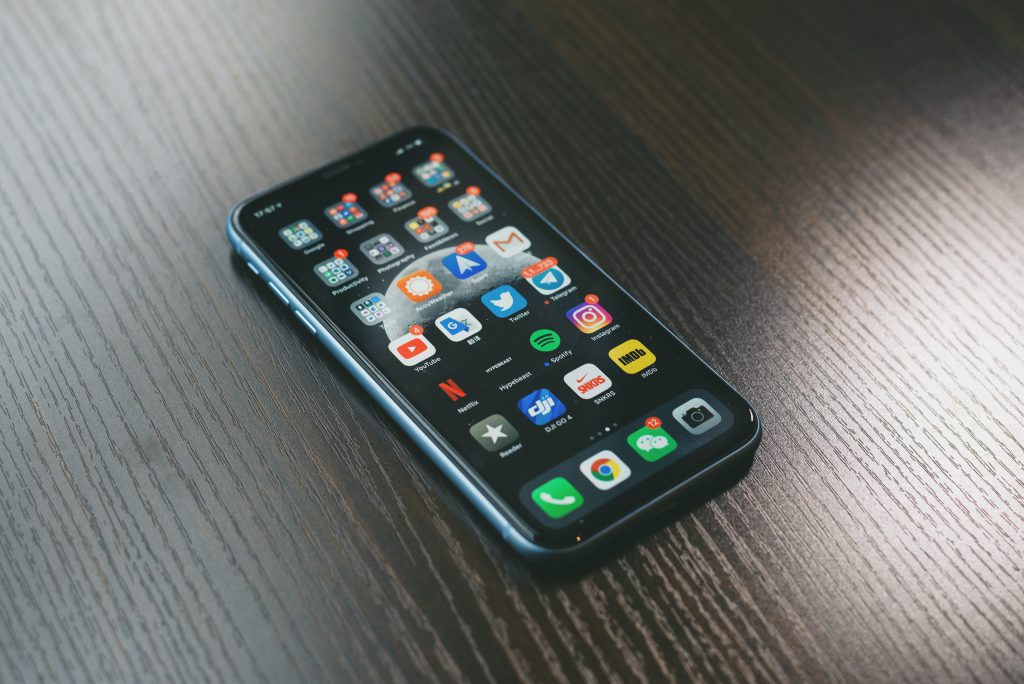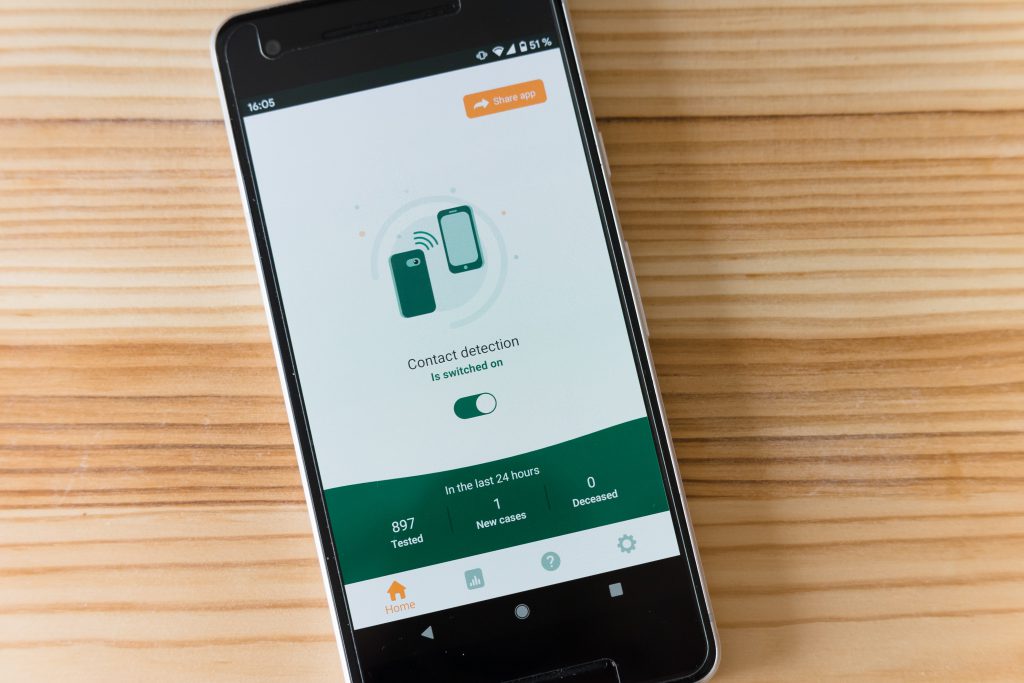 Android Application Development
Owning an Android application to run your business would be an added advantage for your success in the field. You can really stand out from your competitors. iOSS is always at your doorstep in case you need to create an Android application for your business or personal use. Our bunch of young and energetic IT enthusiasts is really passionate about developing the apps that make your life much more smooth and easy. We develop apps that meet all your requirements and specifications from the experts. Get a quote from us if you are planning to expand your business dreams. We are one of the best Android Application Development companies in UK.
Our Mobile Applications
We create custom designed mobile iPhone applications for the most popular mobile device of today – the iPhone. This device combines not only the power of internet with its remarkable multi-touch technology and extraordinary advanced features. Our iPhone app developers based in London will create, advise and implement the best app for your business.
The competition out there, in the digital world, is getting fiercer day by day. ExpertIT offers just the right platform to get easy-to-use, customer-oriented and technologically advanced Android applications. Make a decision now to drift your brand to an escalator that only goes up! We offer quality and low rates that are within your budget.