UX designing refers to attaining optimum user experience through designing; we at ExpertIT, the most reputed app design company believe that good mobile UI/UX design has the power to move markets and the people you do business with. Good design is clear, simple, and user experience driven.
As either websites, desktop applications and mobile websites now offering more functionality to end users, that they can either need or apprehend, the UI/UX became front and center.
Believe us, after we've worked on hundreds of user interface & user experience prototypes over our long run as a pro dev studio, we know how it should be done. That said, our team's skills will ensure users will be happy with what they'll get!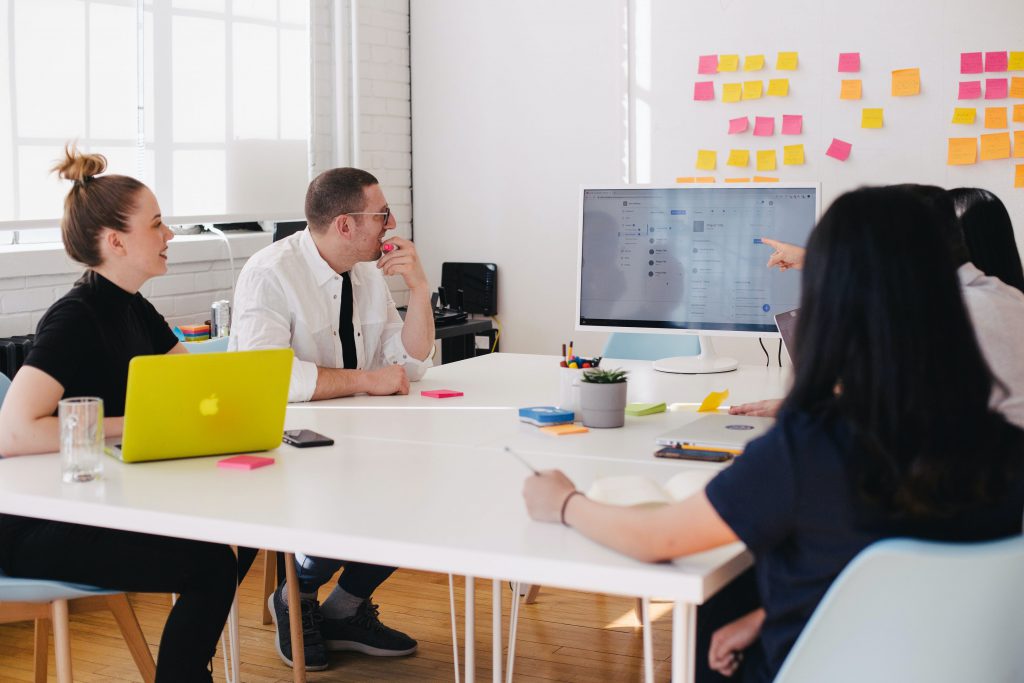 Our Team is Agile, Cheap & Quality Centric!
tell us more about your project